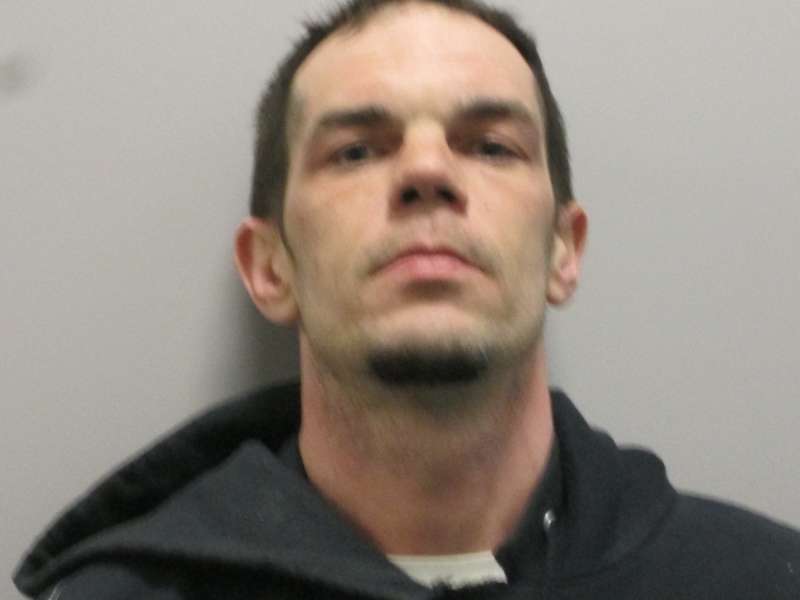 DOVER - A Lebanon man been indicted on drug possession charges following his arrest in Rochester last fall.
Albert Reynolds, 39, with a last known address of 251 Hubbard Road, Lebanon, Maine, was formally charged with possession of a controlled narcotic drug, a Class B felony that carries a maximum seven years in prison and $25,000 fine.
According to court records, Reynolds was found in possession of the drug buprenorphine in Rochester on Oct 14. The drug, like suboxone, is used to treat opioid addiction.
The most recent Strafford County grand jury indictments were made public late last month.
An indictment is not an indication of guilt, only that enough evidence has been gathered to move forward with trial.