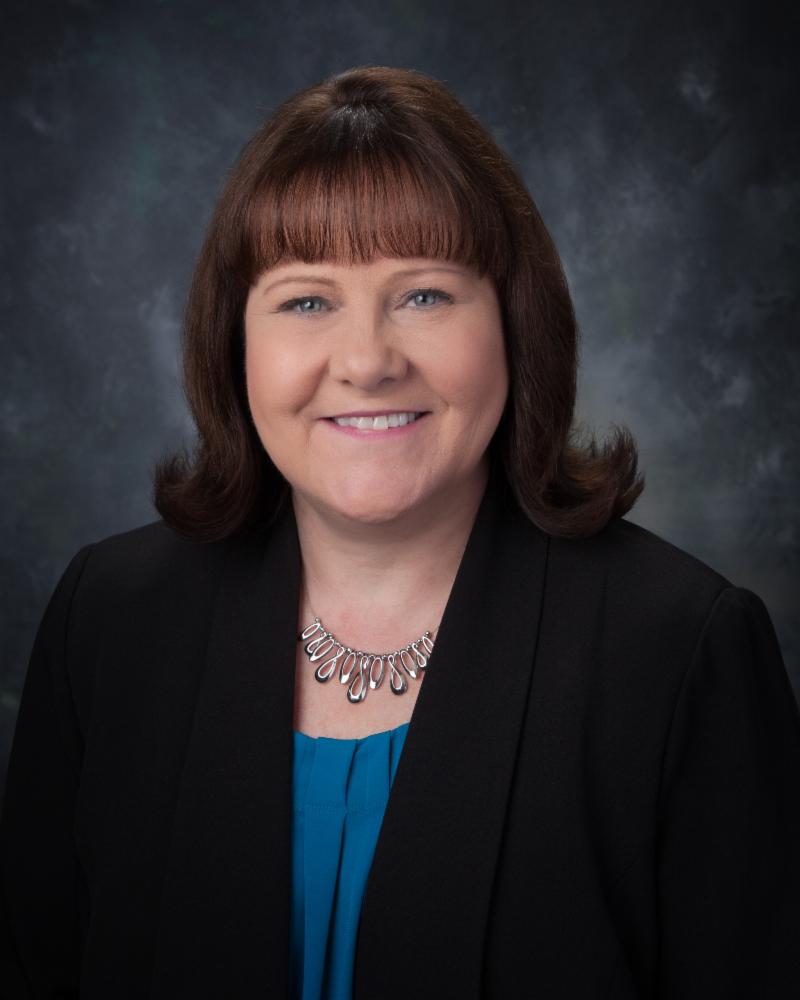 ROCHESTER - Bank of New Hampshire announced recently that Mary Henderson, an assistant vice president and Banking Office Manager for Bank of New Hampshire, has relocated to the Rochester Office at 301 North Main Street as the office manager.
In addition to Rochester, Ms. Henderson will also continue to manage the Portsmouth office at 11 Portwalk Place.
Ms. Henderson has more than 30 years of banking experience and is very active in the Rochester and Seacoast community. She can be reached at henderson@banknh.com and (603) 527-3345.