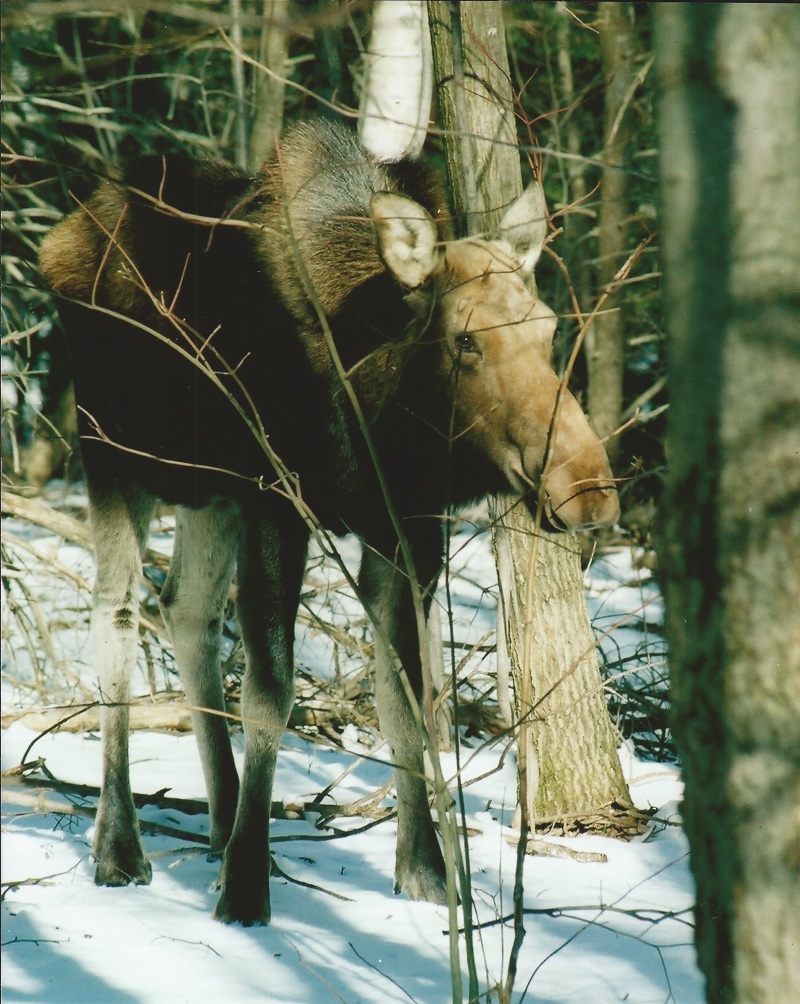 SCARBOROUGH, Maine - The Maine Department of Inland Fisheries and Wildlife in conjunction with Cabela's will hold the annual moose lottery at the Cabela's Scarborough store on Saturday at 2 p.m., when the names of the winners will be read.
Since 1999, the Department has rotated the lottery location throughout the state. Prior to 1999, it was always held in Augusta. In more recent years, lotteries have been held in Skowhegan, Greenville, Presque Isle, Bethel, Kittery and Caribou. Next year's moose permit lottery location will be announced at this year's lottery.
Cabela's plans a variety of events for those going to the lottery, including seminars by MDIFW Moose Biologist Lee Kantar and Game Warden Lieutenant Tom Ward, a moose calling contest, as well as kids games and events.
There is no charge to attend the lottery and the reading of names is expected to last 3 hours.
This year, 2,820 permits will be drawn in the random chance lottery from a pool of over 59,185 applicants.
Maine's moose hunt is designed to manage the moose population. By modifying the number and type of moose permits available to hunters, the department can manage the moose population in order to provide for hunting and viewing opportunities, maintain a healthy moose population, and limit the number of moose/vehicle accidents.
For those prospective moose hunters who can't make it to the lottery drawing, the names of permit winners will be posted on the Department's web site starting at 6 p.m. on the day of the event. Visit mefishwildlife.com to access the list once it has been posted.
For more information on moose hunting in Maine, visit mefishwildlife.com.