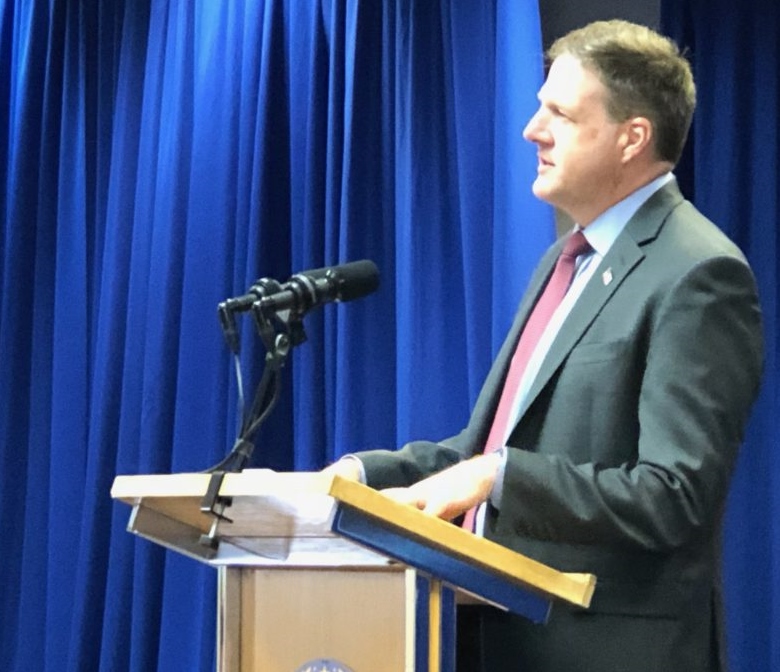 New Hampshire House and Senate Democrats knew their paid family leave, online voting and eviction and foreclosure protection bills were dead on arrival, but they ran them up the flagpole anyway because they need stuff to try to bludgeon the governor with during the upcoming campaign.
In fact the paid leave act, House Bill 712, was a faxed duplicate of a bill they sent to his desk last year only to be vetoed, so do you think they had their "outraged" responses to his veto all ready when the pen dropped?
So without a two-thirds majority in the House and Senate, why did they take all that time and effort this year when they could've spent their time doing something a little more bipartisan? Because the "victim" cry gets the biggest screaming headline in most newspapers.
The biggest poison pill in the paid family leave bill was the creation of an income tax, which Dems sought to hide by calling it a "premium insurance rate" at .5 percent of an employees' wage. Hello income tax! Goodbye New Hampshire advantage!
The governor has already announced $35 million in CARES ACT funding to help renters and homeowners who need financial help when the prohibition on evictions and foreclosures ends.
Meanwhile, "We're safe for now" was the banner headline on a Seacoast newspaper after Trump postponed his rally due to expected downpours associated with tropical storm Fay.
But what we don't understand is why there is very little discussion about the inherent risks of mass gatherings among anti-Trump or Black Lives Matter protesters.
Surely there is some risk to these protesters. We just don't understand why no one seem to care about their risks of getting COVID-19.
Where are the medical experts who should be sounding the alarms about the dangers of large crowds no matter what issues they are demonstrating for or against?
Interestingly some Seacoast newspapers described expected protesters against the Trump rally as counter-protesters, which is odd since Trump rally goers are not protesters, so how can there be "counter-protesters.
And lastly we want to thank Lebanon Selectperson Laura Bragg for her service to the town of Lebanon these past three years.
Bragg, in an emotional goodbye on Thursday during her last selectmen's meeting, thanked current and former board members as well as her family for supporting her during her tenure.
She also commented that family should be off limits for any selectman or woman.
"I want to thank the residents of Lebanon," she said. "Please consider volunteering."
She said she's looking forward to spending more time with her family including a new granddaughter who's on the way.
"I already have six grandsons," she quipped.